Want to play?
Registration for our Spring 2014 Season is Closed

Email to join the waiting list.
Not playing this spring? You can still become a member of the site by creating an account

here. Creating an account allows you to interact with other members in the league and also makes sure that you get notices about all league events, parties and promotions!

If you have more questions about the league or would like more information please contact us at:
Email
boys@nycgaybasketball.org
Connect with us on:



Our League Enjoys:
10 Game Season

Plus 2 Weeks of Playoffs

All Games Played on Sunday at Chelsea Piers

Advanced and Recreational Divisions

Beginners Welcomed!

Post Game Happy Hours at our Sponsors throughout the Season

Team Shirts

Refs, and Score Keepers

League Socials
Check Out Our League Calendar




We've made it easier to add your games and league events to your calendar.
LEAGUE PHOTOS
Welcome to the NYC Gay Basketball League's Men's Division

We are New York's first official gay basketball league. Since our founding in 2006, we've maintained and grown an athletic environment free of discrimination for members and friends of the Lesbian, Gay, Bisexual and Transgender (LGBT) community.

The League Strives to promote positive values in our community and continues to fight to eliminate any negative stereotypes associated with LGBT athletics.

Most importantly the league is a fun way to meet great guys in the community. With advanced and recreational divisions there's something for every level of player.

Fall 2014 Season!

We're hard at work planning for the Fall 2014 Season! Preliminary schedule to be posted soon! Congratulations to our Champions from the Spring 2014 Season!

Division A: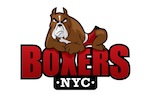 Division B: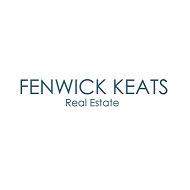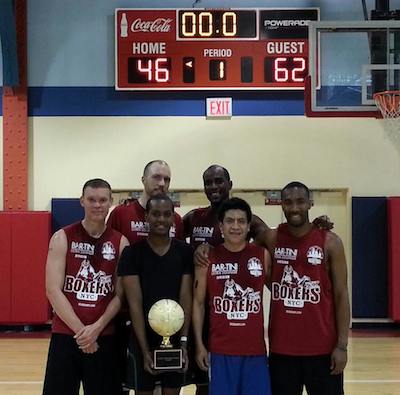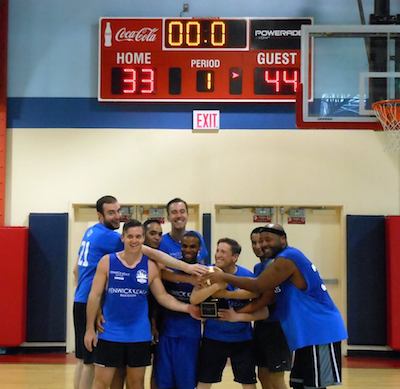 Notice of Annual Meeting/Election of NYCGBL Board of Directors!

Ever wanted to help run a non-profit organization? Ever been frustrated by not having control over league functions, game times, game venue, event locations? Ever wanted to volunteer and make a difference in the LGBT community?


If you answered "Yes" or "Maybe" to any of the above, please send an email to board@nycgaybasketball.org for instructions on how to apply or if you have questions. The current Board will meet in ONE WEEK, next Monday, July 21st to elect new members. The Board meeting is open to the public and all are welcome but you need not be present to be elected. Details for the NYCGBL's Annual Meeting are as follows:

Location: SAGE (Services and Advocacy for GLBT Elders), 305 7th Avenue, 15th Floor
Time: 7:30pm
Who: Current NYCGBL Board, NYCGBL players, interested members of the public
RSVP: Email board@nycgaybasketball.org by Sunday, July 20th, if you plan on attending

Open positions include:
-Commissioner - Men's Division
-Vice-Commissioner - Men's A-Division
-Vice-Commissioner - Men's B-Division
-Secretary
-Treasurer
-Directors at Large (3 total - including Women's Division)


Checkout Photos From Recent League Events!

Watch the video below to learn more about what the league.