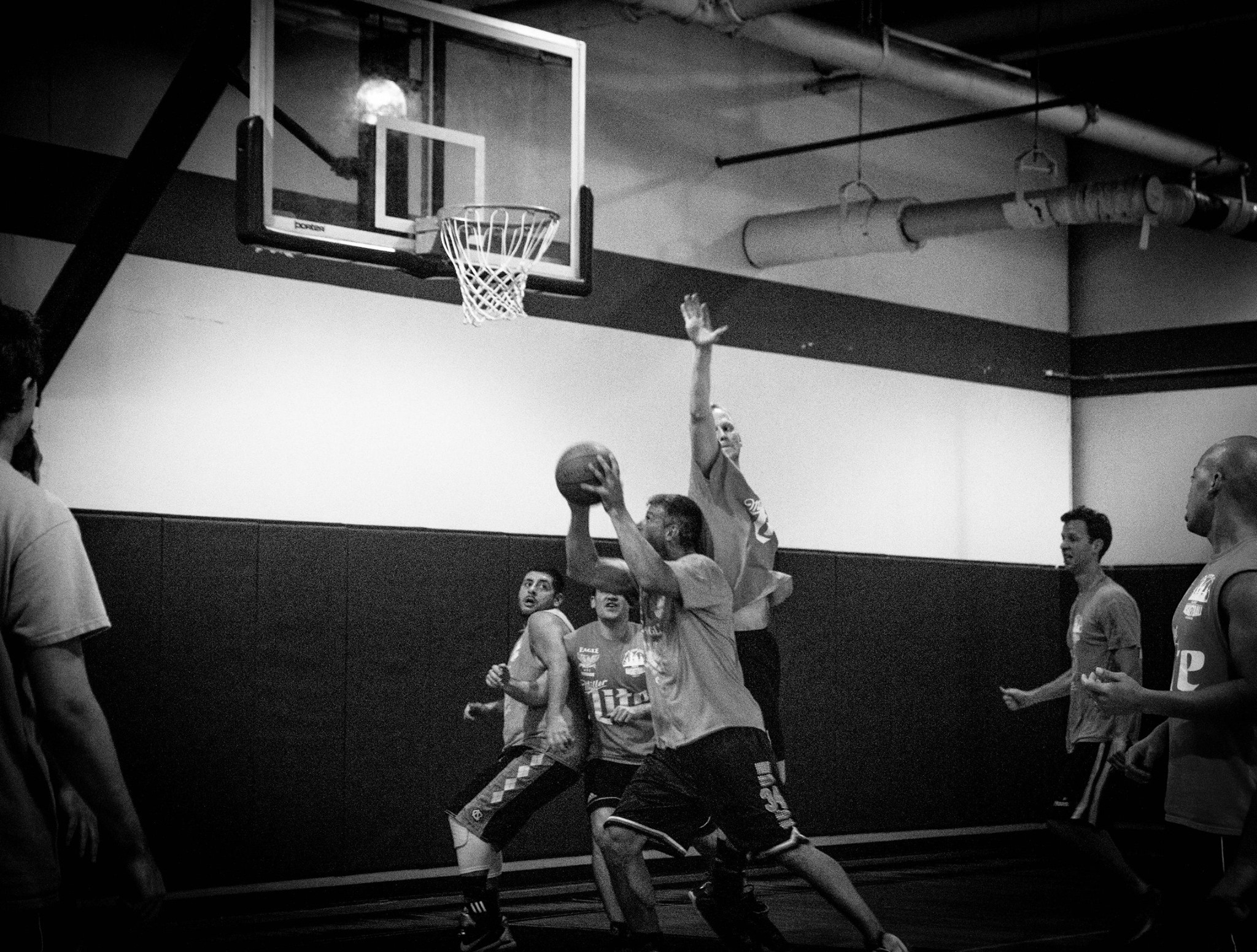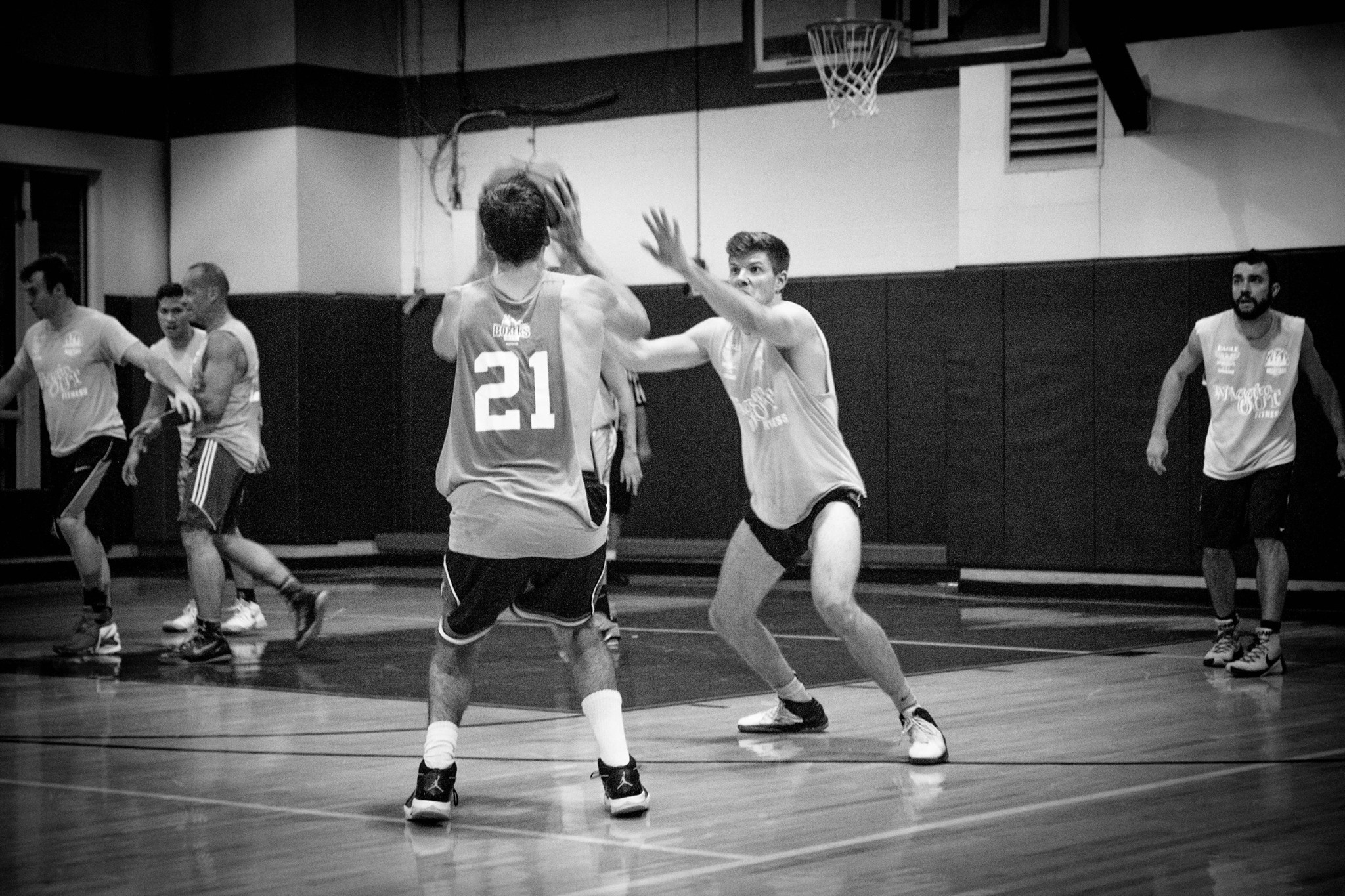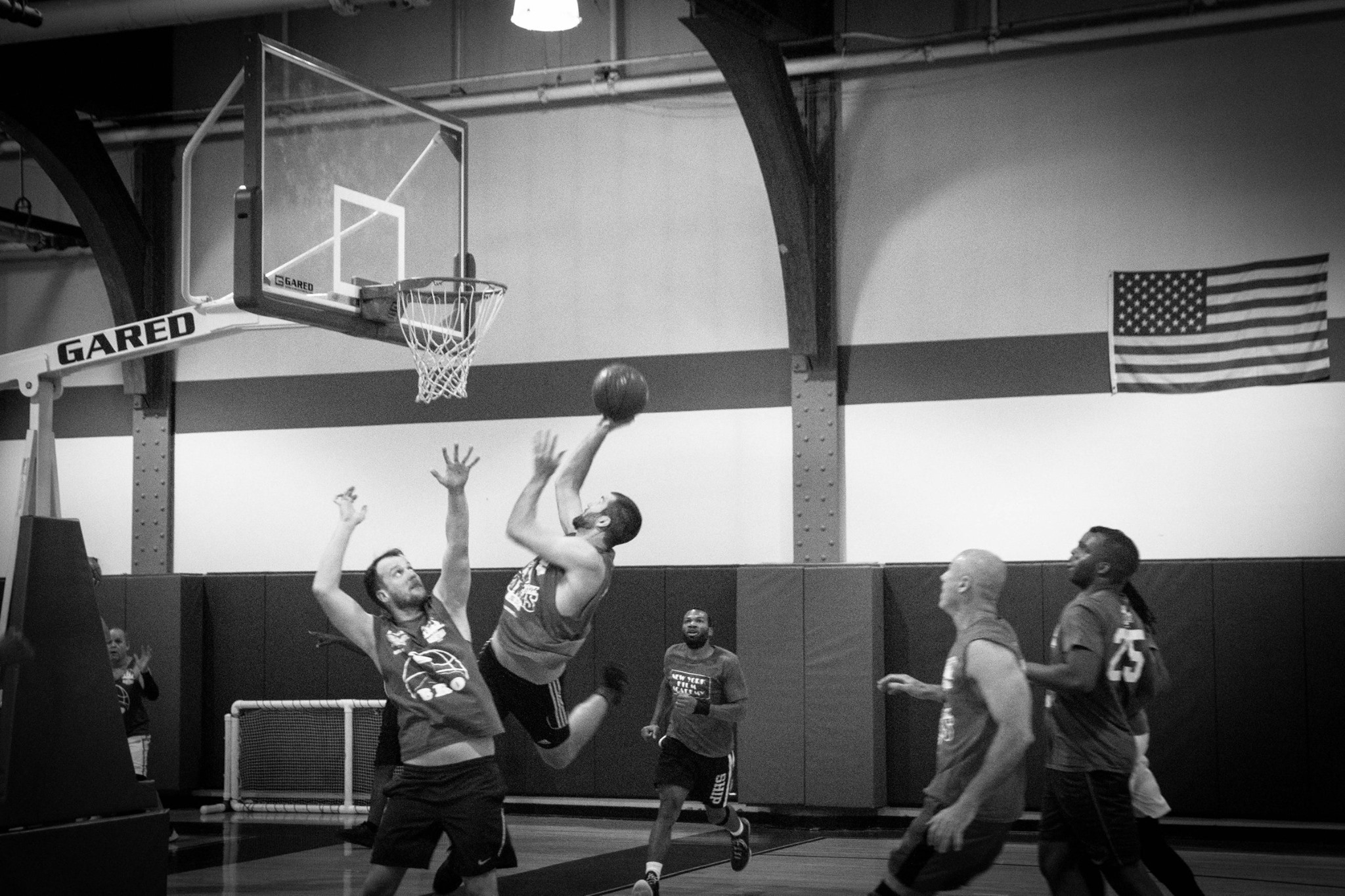 Our League Enjoys:


10 Game Season

2 Round Playoff

All Games Played at Chelsea Piers

Advanced and Recreational Divisions

Beginners Welcomed! 

Post Game Happy Hours at our Sponsors throughout the Season

Team Shirts

Refs, and Score Keepers

League Socials 
Contact us at:
boys@nycgaybasketball.org
Connect with us on:


Not playing this Fall?

You can still become a member of the site by creating an account 
here. 
Creating an account allows you to interact with other members in the league and also makes sure that you get notices about all league events, parties and promotions!
Welcome to the NYCGBL - Men's Division
We are New York's first official gay basketball league. Since our founding in 2006, we've maintained and grown an athletic environment free of discrimination for members and friends of the Lesbian, Gay, Bisexual and Transgender (LGBT) community.

The League Strives to promote positive values in our community and continues to fight to eliminate any negative stereotypes associated with LGBT athletics.

Most importantly the league is a fun way to meet great guys in the community. With advanced and recreational divisions there's something for every level of player.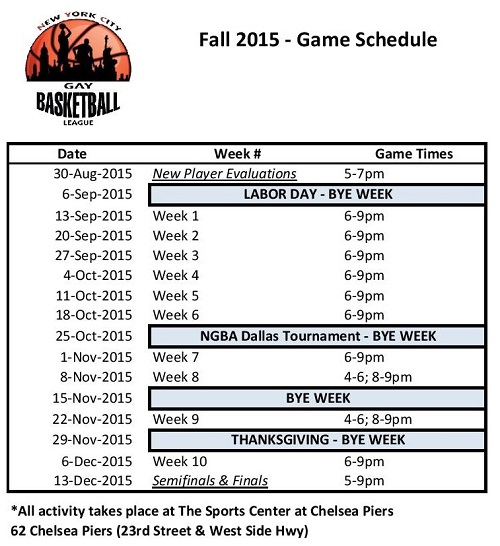 Checkout more of the action below: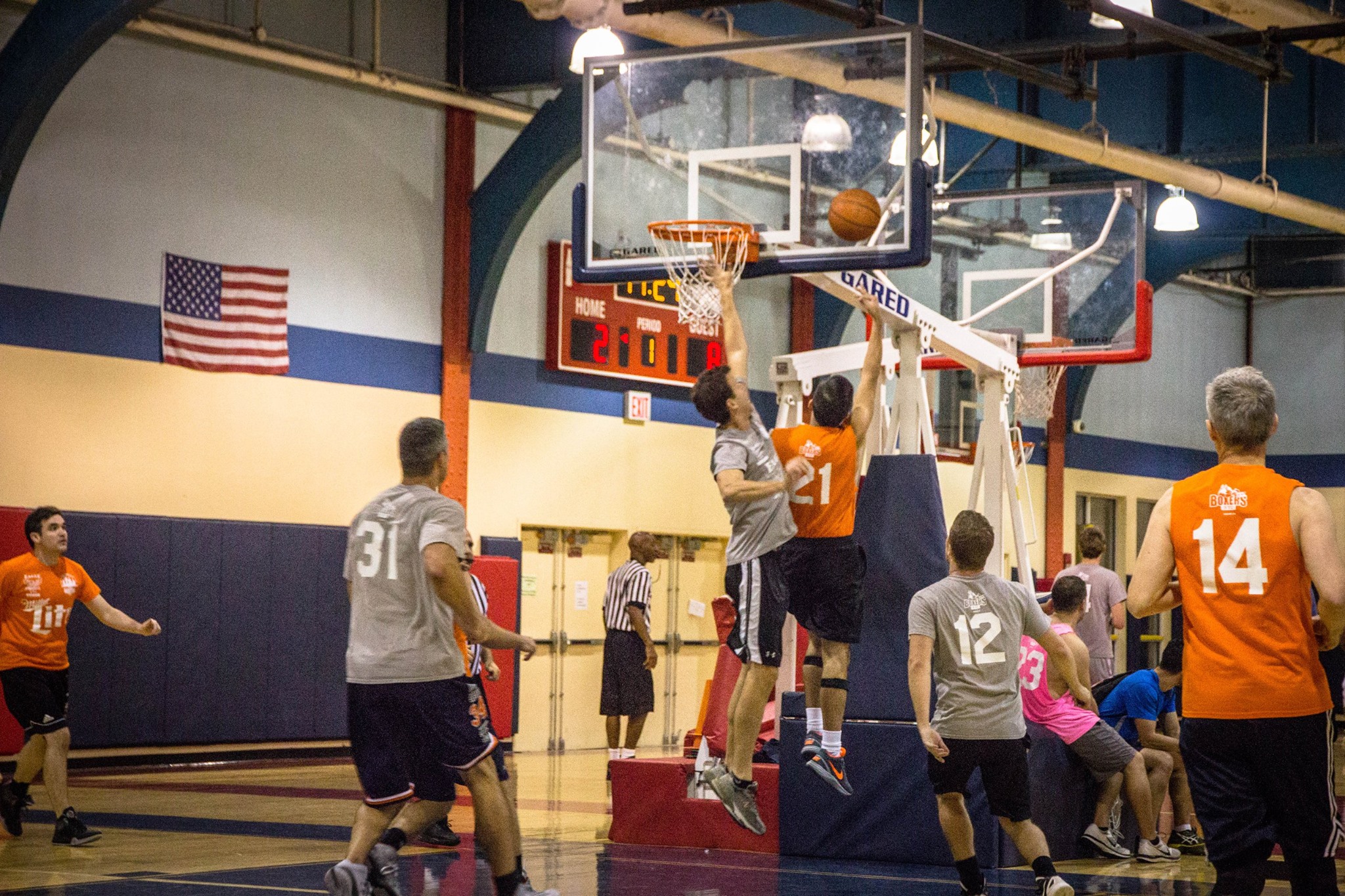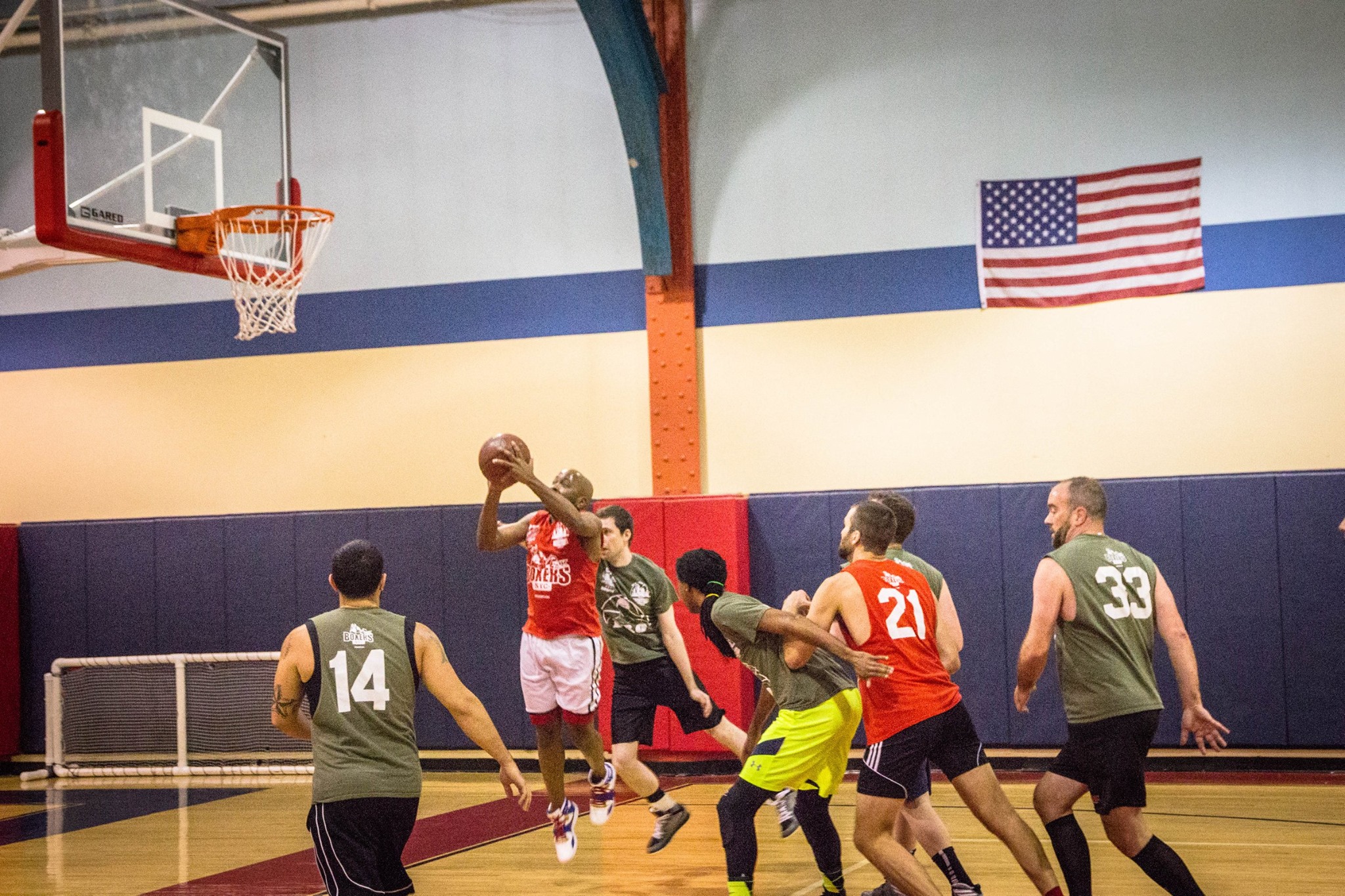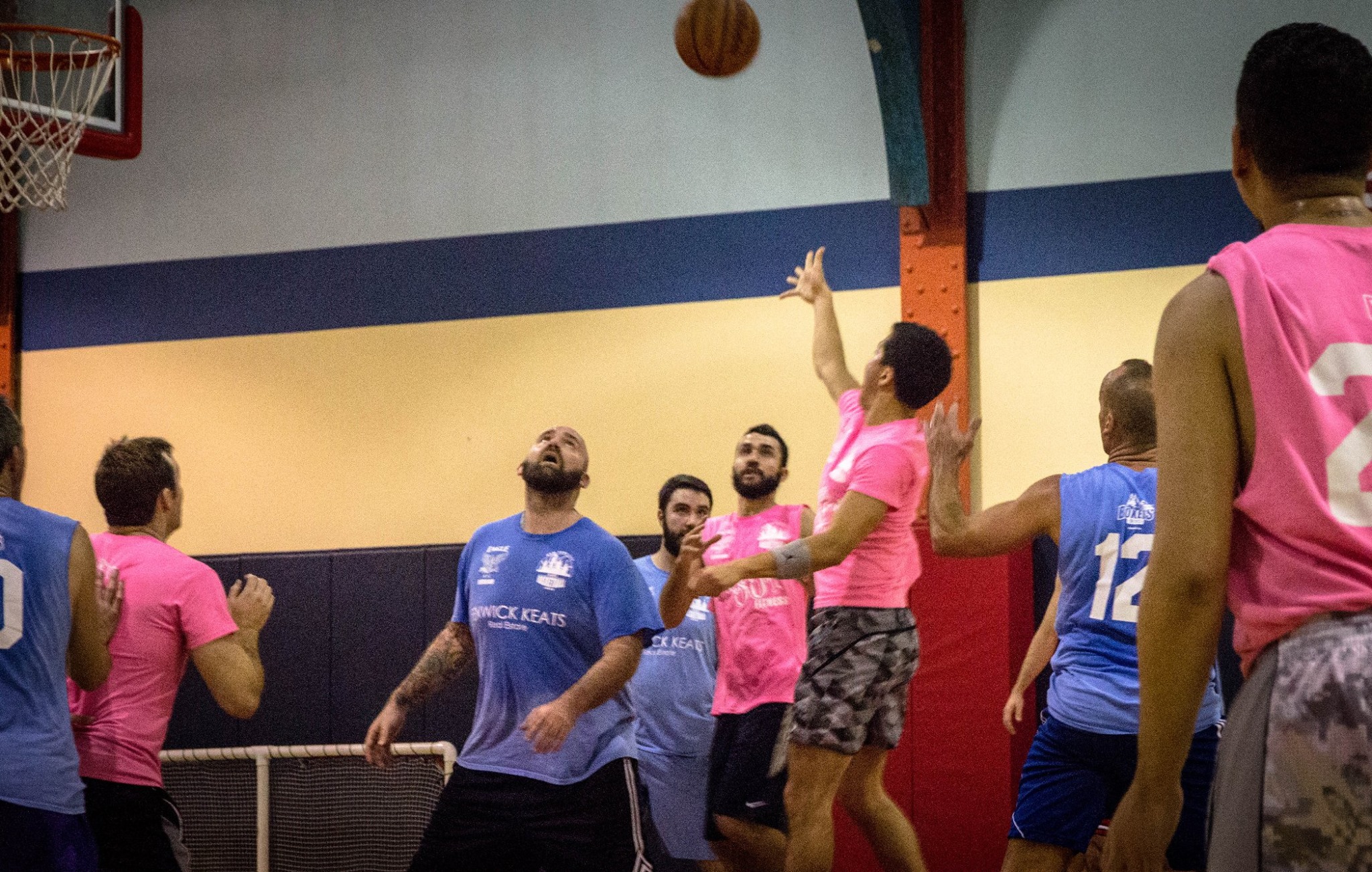 We've updated the calendar with important dates and league events. Be sure to add the events to your personal calendar and send us any events you would like to add!

Learn More About the New York City Gay Basketball League!